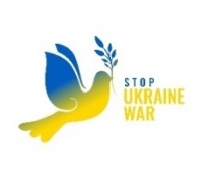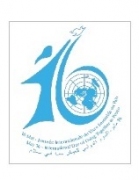 In connection with the World Day of Peace on May 16, AEN Association signed the UN declaration for peace. The declaration cites an excerpt from UN Resolution A / RES / 72/130:
We, citizens of the world, political, economic and social decision-makers, hereby proclaim that we adopt the Universal Declaration of Living Together in Peace in favour of tolerance, inclusion, comprehension and solidarity, and we express our profound desire to live and act together, united in difference and diversity, to build a viable world based on peace, solidarity, and harmony.
Signing the declaration means condemning all hostilities, including military aggression against Ukraine.
Full text of the declaration:
https://16mai.org/declaration_en/#